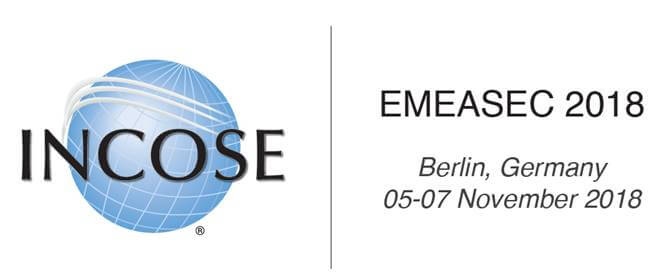 System safety analysis must be integrated in system development. Therefore, when modeling a system, functional safety aspects must be considered from the very beginning.
In this tutorial current approaches how to integrate system safety aspects in SysML' are presented. The tutorial is based mainly on the safety profile that is currently developed by OMG. As a member of the working group involved in developing the safety profile we can provide first-hand information.
This workshop will be held in English.
---
Tutorial at EMEASEC2018 / TdSE2018 Konferenz,  Berlin – November 5, 2018