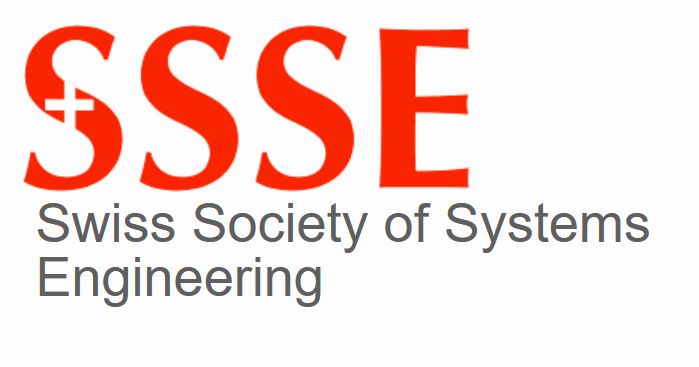 The new SysML v2 has been in the works for many years. Now it is on the home stretch. I will give a short insight into the new standard and present the current status.
Current Status
With SysML v2 basically, the same concepts can be modeled as with SysML v1. However, the implementation is different and there are quite a few more features that SysML v1 does not offer.
Modeling Variants
I pick out one feature that is different and solves a burning problem of SysML v1: modeling variants. We'll take a look at the problem in SysML v1 and then I'll show you how it's solved in SysML v2.
---
Vortrag auf der SWISSED Conference, 6. Spetember 2021, Zürich + online